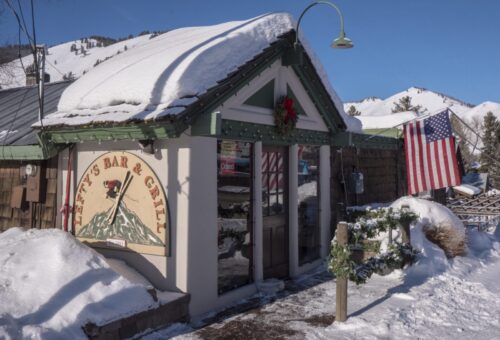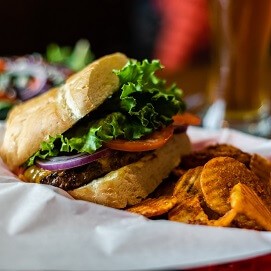 Lefty's has been serving killer burgers, tasty subs, fresh salads and our specialty, hand cut fries in beautiful Ketchum and Sun Valley since 1993.
We are committed to serving a great quality meal at an affordable price for blue collars, white collars, visitors, and everyone in between. Lefty's casual atmosphere inside and sunny deck outside are a perfect place to grab lunch, dinner or catch up with old friends.
With 14 draft beer selections, nearly 30 bottles of beer and wines by the glass, you're sure to find your favorite cold beverage. And if you like sports, Lefty's is second to none with multiple HD Tv's and satellites so you can always watch your home team no matter what sport you love.
So after a powder day on Baldy, or a great day of fishing, winter or summer, come see us at Lefty's!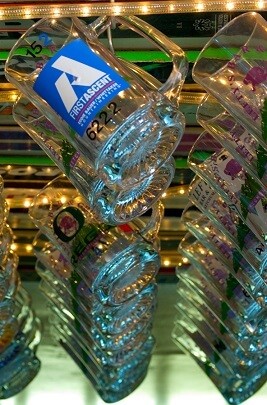 Upcoming Events at Lefty's
St. Patricks Day Countdown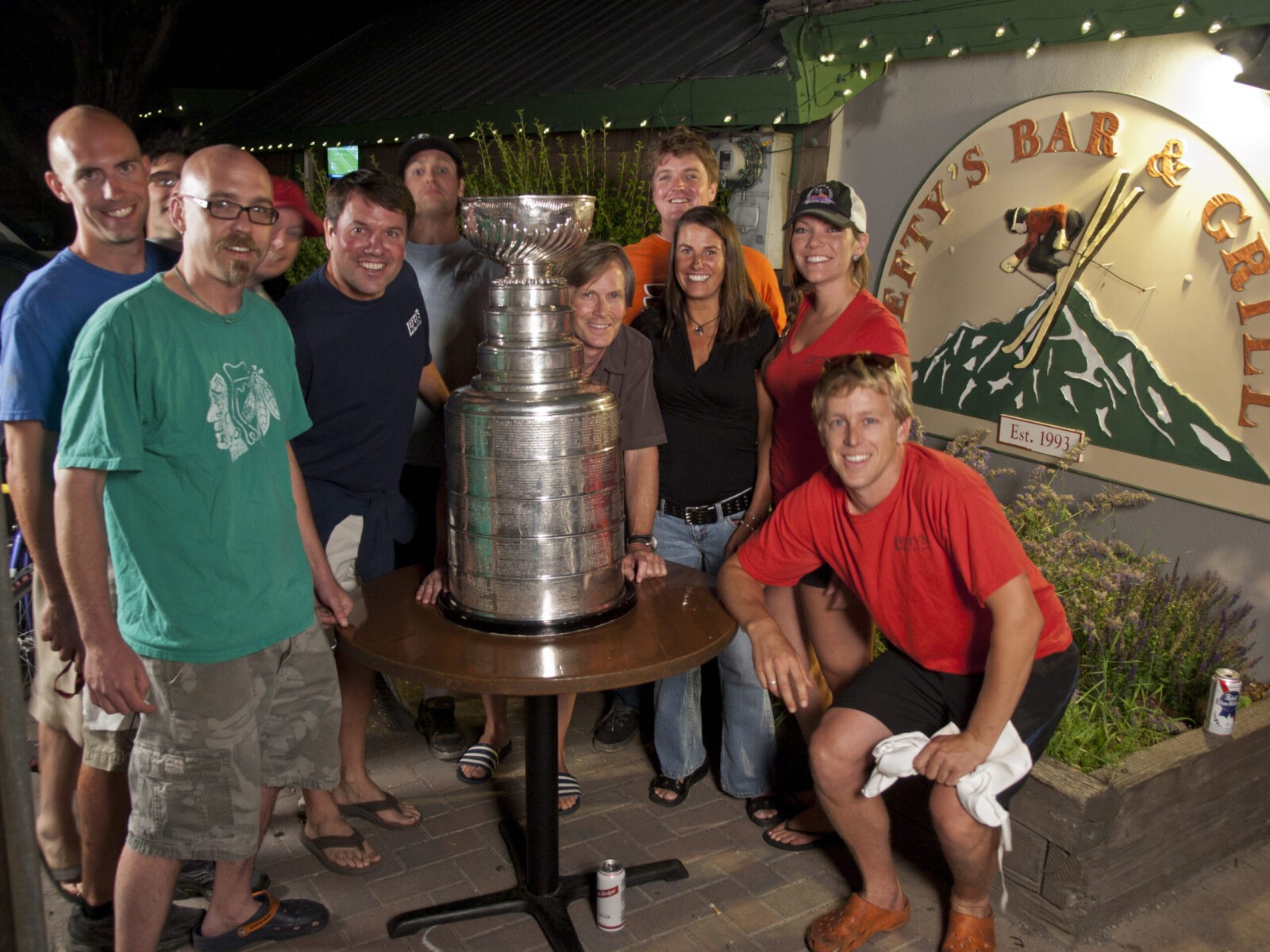 Lefty's was born in June 1993 by a couple of ski bums named Dave Hausmann and John Peterson. After John married and moved to the east coast in 1998, Dave has been running Lefty's with the help of his dedicated crew.
Though many have asked us if we named the bar after one of us being left handed, Lefty's came from our hard ski days on Baldy. Lefty's Bowl was our favorite run as we would torture ourselves down the bumps until our legs were rubber. Of course, it doesn't take as long for the legs to turn rubber, but Lefty's Bowl is still my favorite.
Lefty's is located in an old house built in the 1930's which has been added to and remodeled countless times over the last 90 years. As the Lefty's legacy continues, Dave decided to move on in the summer of 2022 but agreed to patiently wait for a buyer that might preserve Lefty's as Lefty's, in spite of the pressure in the community on high-end residential development. A group of over 50, generally anonymous, like-minded investors got together to buy the Lefty's real estate and business in October of 2022. This group did it for the sole purpose of preserving its history, character, and dedication to serving the Ketchum and Wood River Valley locals and countless visitors with great food and drink and an atmosphere that had to continue. Welcome to Lefty's – we intend to be here for a long time.